Why should you launch a video surveillance service?
Counteraction
and investigation of incidents
The presence of CCTV cameras and operators who monitor them will prevent unlawful actions by third parties, and the presence of video recordings from these cameras will allow them to investigate incidents.
Work control
staff
With the help of CCTV cameras it is possible to control personnel and evaluate their work. The presence of cameras in retail outlets will let you know when and for what reasons employees move away from their jobs and how they serve customers.
Business performance
improvement
Video surveillance helps to improve business processes in organizations and automatically collect information necessary for business development: From the quality of work of movers in the warehouse to the analysis of sweats of visitors at the outlet.
Capabilities
Real-time video
surveillance
Our service allows you to comfortably and conveniently track everything that happens in the field of view of the cameras:
Watch multiple cameras simultaneously in mosaic mode
Connect cameras and recorders available on distributed objects to a single system
Receive traffic notifications
Use modern maps as substrates for viewing video from geographically distributed cameras
The ability to take a screenshot at any time
Zoom in on areas of interest using the mouse
CCTV Management
and security
It's easy and convenient to organize a video surveillance system of any scale with us:
Hierarchical view of the camera list
Customizable access rights to control, view video from cameras
Create custom mosaics
Create a list of favorite camerasfor instant access
Work with video archive
and events
We have everything we need to work with the video archive recorded from cameras:
Timeline and calendar navigation with the mouse
Timeline marks about the movement
Receive traffic notifications
List of events with convenient filters with the ability to instantly switch to viewing the desired event
Video analytics
The capabilities of video analytics expand the scope of the service, taking video surveillance beyond the scope of a security system:
License plate recognition
Face recognition
Counting Unique Visitors
Smart face detector
Mobile app
For those who are used to using their smartphone as the main working tool, we have a mobile application, that allows you to perform key actions with the video surveillance system.
View Real-time sites monitoring
Video archive Access to the video archive from all cameras connected to the object
The event log View a list of events that occurred on the object, with a filter
Notifications Automatic PUSH event notifications
Equipment
Ip cameras
IP cameras with support for VSAAS.IO for
utdoor and indoor installation
DVRs
Cloud-based DVRs for backup archiving
and reducing the cost of Internet
services
Agents
Small equipment that allows you to
connect any camera to the VSAAS.IO service
Benefits
Cloud-based video surveillance service is better than installing a separate registrar or video server. And that's why: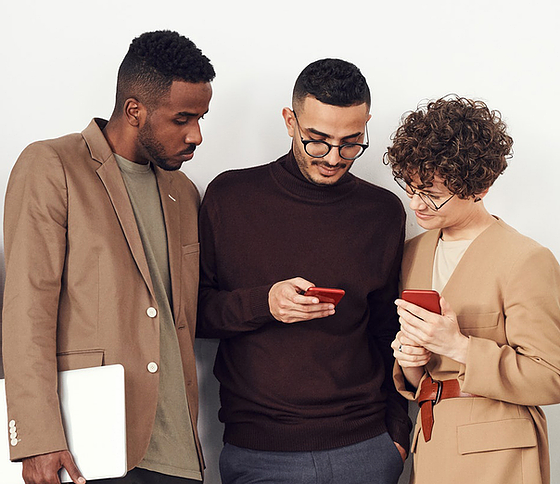 Minimum implementation time You do not need to mount or configure server hardware. This is a ready to go platform that will save you a lot of implementation time.
IT Optimization Cost Forget about expensive server purchases and maintenance staff. We professionally take care of that for you.
Work via the Internet without settings Access the cameras via the Internet in our service immediately after registration. Without white IP and port forwarding.
Trusted Data Warehouse Video data in our cloud will be under reliable protection against threats from the outside and from the inside. The records will not be taken out together with the goods.
Auto Connect Cameras To add a camera to your personal account, just connect it to the Internet and activate using a mobile application.