Why do you need a video surveillance service?
Assurance
of property
Surveillance cameras installed at home and in the country will help scare away unwanted guests, as well as prevent violations of the inviolability of your home and property.
Caring for the elderly
relatives
Video surveillance will always help to be close to your friends and dear ones, who require constant care. Video surveillance will help to monitor their condition and communicate with them at a distance.
Monitoring the behavior
of children
Children are famous for their unpredictable behavior, which requires to keep an eye on them at all times. Video surveillance will always let you know what a child is doing at all times when he or she is at home.
Capabilities
Surveillance
on a mobile device
Our service has everything you need to work with cameras through a mobile device:
Watch a picture from surveillance cameras online
Watch archive recorded from cameras with navigation by date and time
View a list of events in the system and their video replay
Ability to upload screenshots and video archives
Intelligent motion detector with PUSH notifications
Two-way audio communication with the camera
WEB client for those who want more functionality
You can go from viewing home cameras to a complete video surveillance system using a web browser:
All the possibilities for monitoring cameras in real time and viewing the archive from them
Event list management with filters and uploads
Mosaics for simultaneous viewing of multiple cameras in real time
Card with drawing cameras on its surface
Simple and convenient
connection
Starting to use our service is very easy and simple:
Plug & play connect cameras to the service. Enough internet at home.
Ability to connect existing cameras with optional equipment
Lack of special equipment to be installed at home
No need to make any settings requiring special knowledge
You can share a video or embed it on a site using one button
Digital and physical security
Your privacy and videos
are protected:
Lack of unauthorized access to video and archive from your cameras
Your data is stored in a reliable data center and attackers will not be able to remove it along with property from home
Convenient system for providing access to cameras to your family members and friends
Encryption of data received from video cameras
Equipment
Ip cameras
IP cameras with support for VSAAS.IO for
utdoor and indoor installation
DVRs
Cloud-based DVRs for backup archiving
and reducing the cost of Internet
services
Agents
Small equipment that allows you to
connect any camera to the VSAAS.IO service
Benefits
Cloud-based video surveillance service is better than installing a separate registrar or video server. And that's why: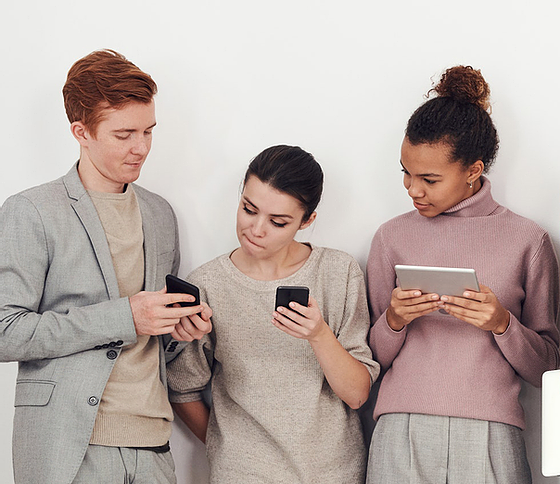 Plug & Play Connection No special skills and knowledge are required to connect the cameras. Just connect the cameras to the power outlet and go.
Data security If an attacker enters your home and takes the camera away, then all the data will remain in the cloud and help you find the intruder.
Work via the Internet without settings Access to cameras via the Internet in our service immediately after registration in it. Without white IP and port forwarding.
Hardware free Only we provide video surveillance equipment for free when concluding a contract for using the service.