VSAAS
is a new source
of income
for your business
A cloud-based video surveillance service for your current subscribers. You can easily launch your own service on the basis of our platform with low initial costs and in almost no time.
Why should you launch a video surveillance service?
To attract more
subscribers
Video surveillance services are in great demand both among businesses and individuals. Video surveillance allows you to protect yourself and your property, as well as improve processes. Attract subscribers who want to install camcorders.
To increase the average bill
per subscriber
Bring new benefits to your current client base. Your subscribers are already loyal to you and they will listen to your proposal.
To keep up
from competitors
Your competitors are beginning to actively introduce the cloud video surveillance service into their product portfolio, often targeting your subscribers. In order to keep up with key market players and outrun lagging ones, it is necessary to introduce a service. A service that you clients actually want and need.
Opportunities for subscribers
For business
Real-time video monitoring
Video archive
Event Reporting
Intelligent Detectors
WEB and mobile application
Property protection
Incident investigation
Staff monitoring
Video analytics for business
For individuals
Real-time video surveillance behind the house, cottage, family
Record and view video archive
Motion Detector
PUSH notifications on the phone
WEB and mobile application
Easy camera connection
Two way audio
View multiple cameras at the same time
Service launch options
Own installation
You can deploy the service on your servers:
Purchase our software license subscription
Purchase or rent servers and hard drives
Hire and train technicians who will monitor SLA implementation
Buy surveillance cameras and flash them to work with the service
Engage in sales and marketing
Turnkey solution
Or you can do the same on our servers:
Take with us access to a fully ready for production cloud infrastructure with deployed software
Leave server maintenance and SLA execution to our engineers
Free to start using infrastructure with payment as you connect cameras
Brand WEB and mobile application
Rent cameras with our own brand
Focus on sales and marketing
Benefits
Launch a cloud-based video surveillance service to make the carrier business more profitable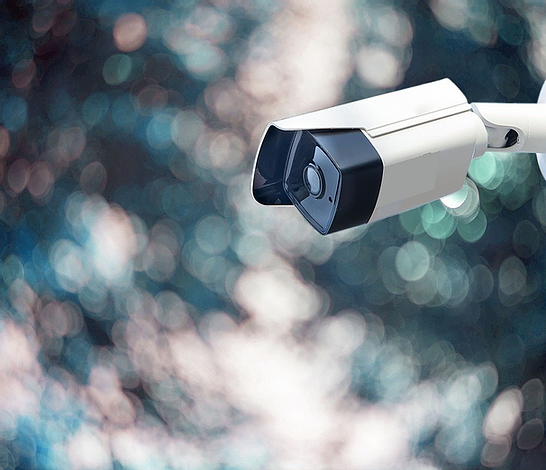 Lack of capital to invest Launch a new video surveillance system service without the need to invest a lot of capital.
Turnkey Solution We will provide everything that you need: Software, cameras with Agent, billing system, and maintenance by our engineers.
Quick start You can start the service within days after signing the agreement. All the infrastructure required is ready. You will only need to do sales and marketing.
Branding All software, personal account and mobile application can be branded with your colors and logos.
Want to get
a special offer?
Send us a request and we will make an offer that you can't refuse